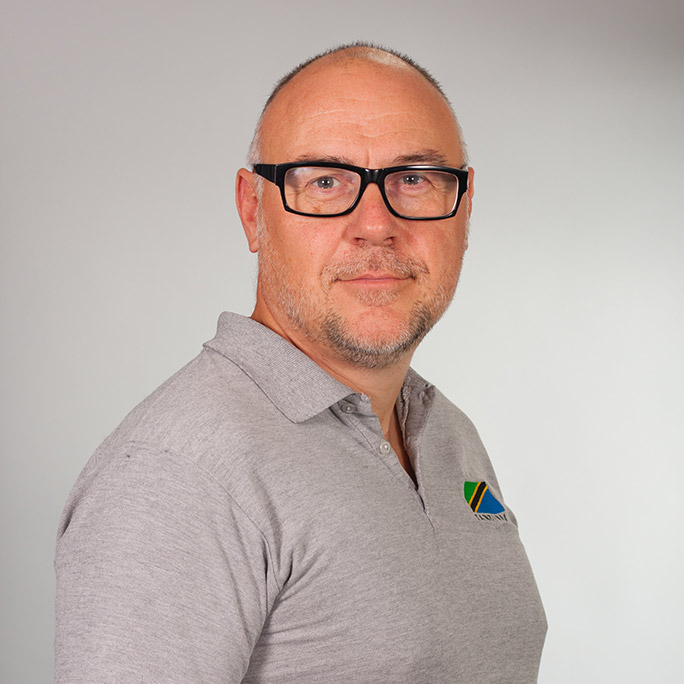 Martin Mayfield, Director
Professor of Engineering Design
Martin leads the Urban Flows' work on energy, air quality and the modelling of urban processes as complex systems. He is currently leading the Observatory work on developing our digital models, data capture and the exploration of methods to identify features of the built environment. His current work includes the exploration of the relationships between decarbonisation, power grid characteristics and thermal energy demand across scales in order to establish how cities can efficiently decarbonise their energy systems. His objective for the Observatory is to understand the flow of energy, resources and materials across scales and systems in order to help cities reduce their total impact upon the planet.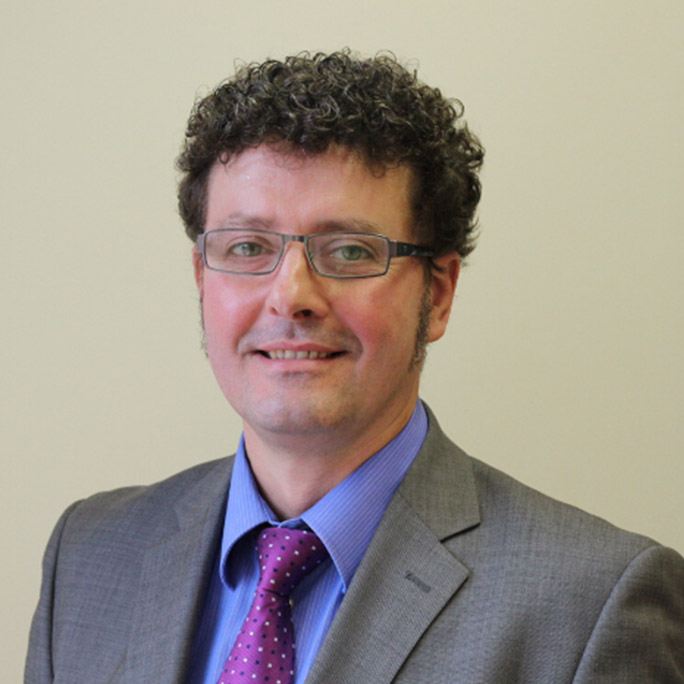 Daniel Coca, Director
Professor of Nonlinear and Complex Systems
Viewing modern cities as systems-of-systems, Daniel is interested in developing a framework for integrating, analysing and modelling in real-time the data generated by large heterogeneous arrays of sensors across multiple spatial and temporal scales, to help understand the emergent properties of cities, to characterise their performance – especially city resilience and robustness – and to provide a quantitative basis for designing urban policies and forecasting their impact through exploratory simulation analyses and optimization.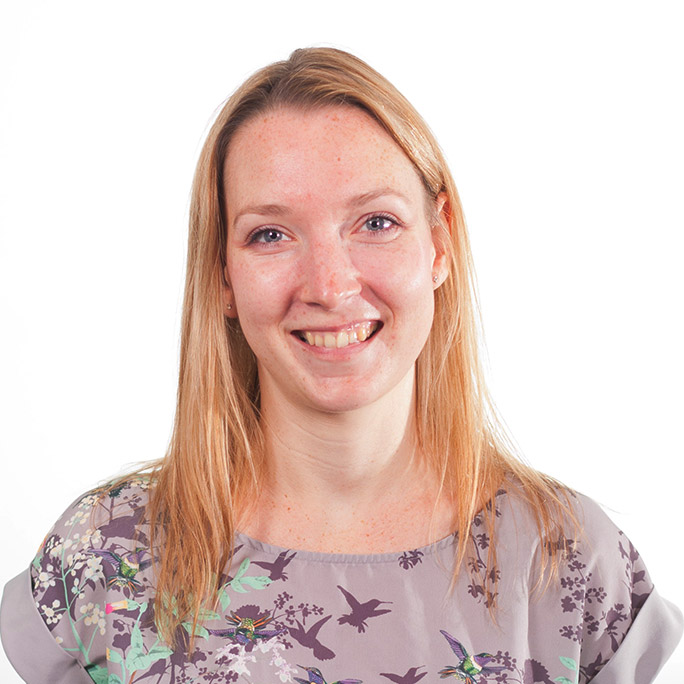 Danielle Densley Tingley, Director
Lecturer in Architectural Engineering
Danielle leads Urbans Flows' work on resources, with a particular interest in construction materials. She is using Urban Flows' remote sensing equipment, including LiDAR, visual and thermal imaging to understand our built environment better and in particular to answer the question: what is Sheffield made of? More broadly, Danielle is interested in reducing the whole life carbon of the built environment by optimising the use of materials, across scales from building design through to systems of materials in cities and countries.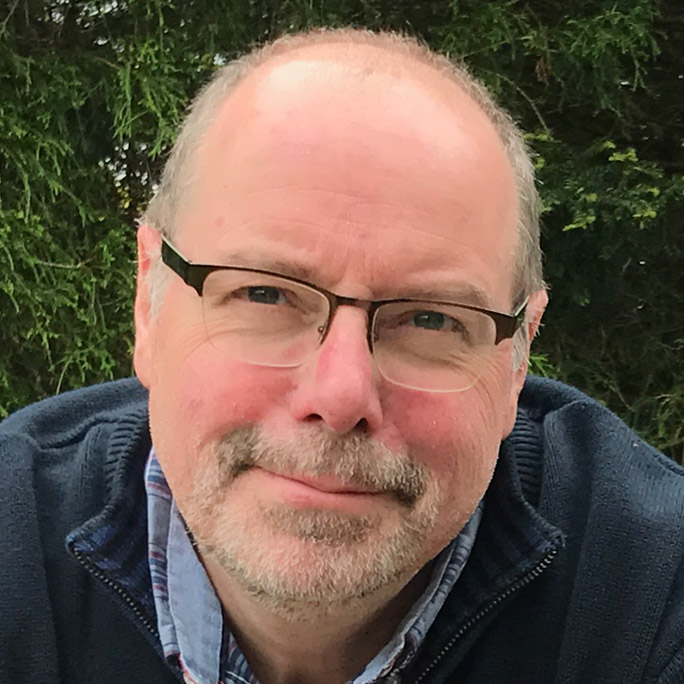 Steve Jubb
Chief Technical Officer
Steve is responsible for the delivery and operation of the sensing and data collection systems that are the basis of the observatory. With a background in the Telecommunications industry and having studied environmental and energy engineering, Steve has a broad interest in the way infrastructures form and support cities and urban living. In particular, he intends to gain a detailed understanding of how wireless networks, that are becoming increasingly important to support urban systems, are affected by the structural environment.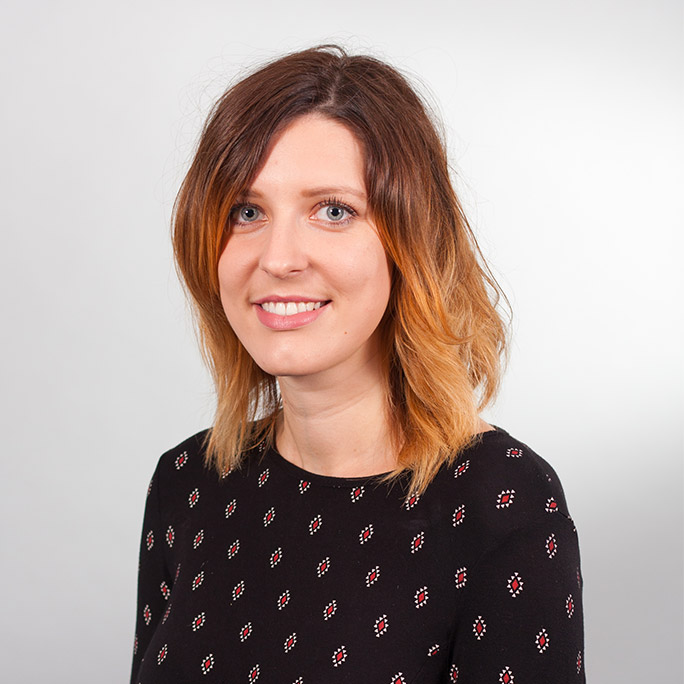 Natalie Pearson
Head of Operations
Natalie leads on the administration and coordination of work packages to ensure key deliverables are implemented and achieved. Working closely with the Project team and stakeholders, Natalie provides support on all aspects of the observatory including marketing and communications, finance and day to day operations.