Building Designers:
Your building data is needed!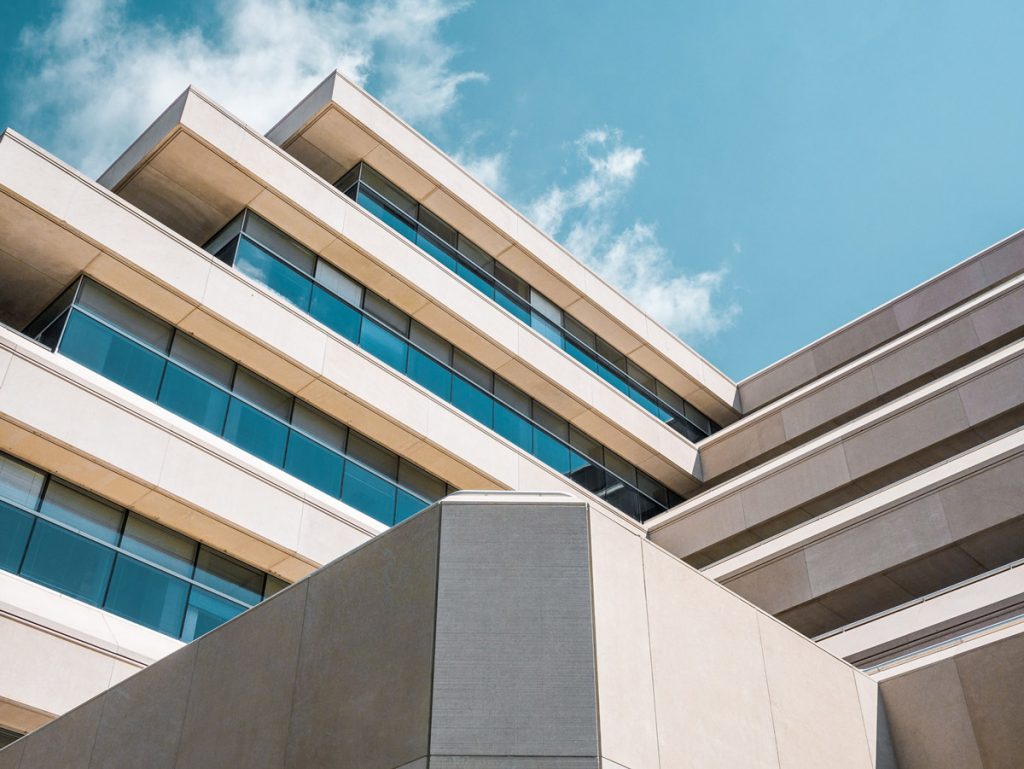 The built environment contributes around 40% of the UK's total carbon footprint. Achieving the UK's aim of net zero greenhouse gas emissions by 2050 requires significant improvements across multiple sustainability issues.
Resource and energy efficiency have been identified as two key opportunities to lower carbon emissions.  The circular economy is now being recognised as a key paradigm that the construction industry ought to integrate into their operation. Understanding the state and stock of materials within UK buildings is critical to plan for large scale implementation of resource and energy efficiency strategies.
We are actively working on these issues of built environment resource and energy efficiency, through a diversity of research projects and in close cooperation with industry.
To evaluate the circular economic potential of existing buildings and benchmark their circularity potential we need building data. That's where you come in. We'd like to invite all building owners, designers and contractors interested in shifting towards a sustainable construction industry to share your building data with us – anonymously if you prefer. The more data we have, the more robust our analysis and results will be.
Working together, we can turn the tide and create a resource and energy efficient built environment.
Vertical Extension and the Sustainable Future of our Cities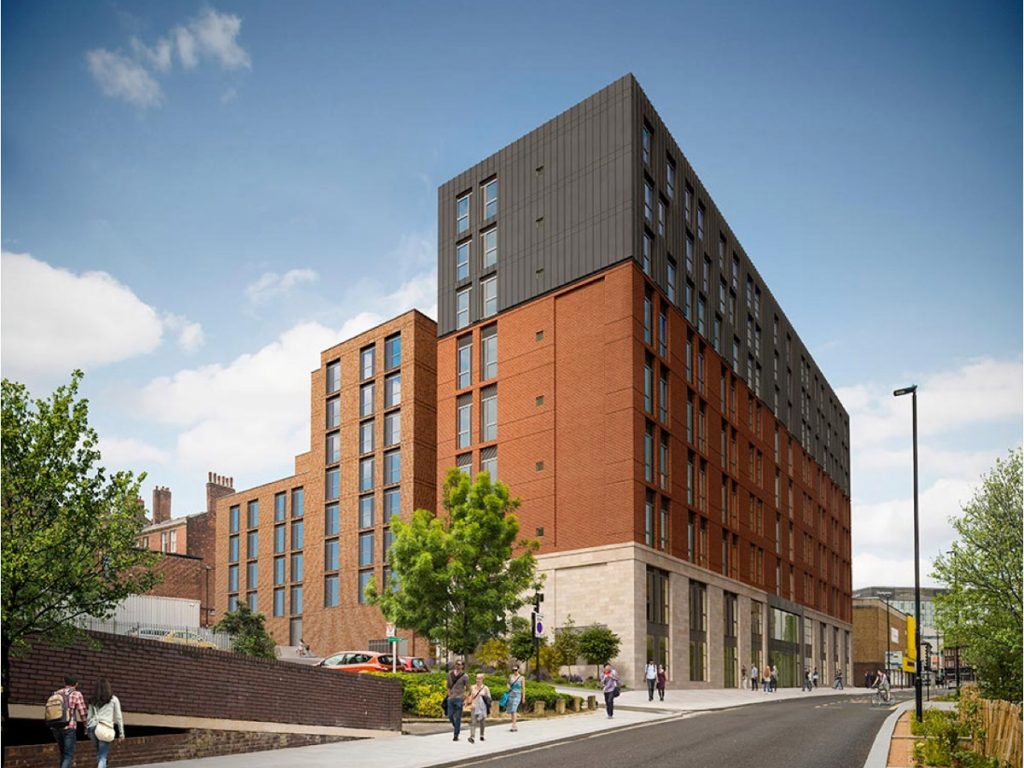 Researchers from The University of Sheffield's Department of Civil and Structural Engineering are seeking to understand the potential of vertical extension as a means of sustainable post COVID-19 recovery and beyond.
As highlighted most recently by COVID-19, the requirement for indoor space within our cities is ever changing. The pandemic has meant that some organisations are now looking to add new usable floor-space to their existing offices to allow for safe social distancing, with others intending to vacate their premises and shift to permanent 'work from home' practices.
Awareness and adoption of vertical extension remains limited amongst the construction sector, as does wider knowledge of the key factors enabling and hindering its success. To address this, researchers from The University of Sheffield are now working to improve understanding around this construction technique. We aim to discover more about the awareness and perceptions of key stakeholders.
All parties involved in the planning, design, or construction process, as well as those working within research, development and academia are invited to support our work by taking this short, 10 minute online survey.
Your participation in this work will improve understanding of the current situation and help to boost the adoption of this under-utilised construction technique.